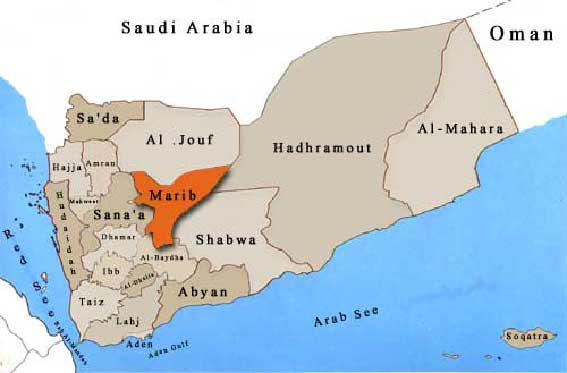 Heavy Losses Incured by Saudi Merenaries in Marib
Marib / December 6 / Yamanyoon
The Yemeni army and popular committees repelled an attempt to advance today by Saudi mercenaries towards Makdrah region in Serwah district, Marib governorate.
Yemeni forces successfully foiled the mercenaries's attempt to progress on field towards Makdrah in Serwah, leading to a number of deaths and injuries among their ranks, military source confirmed.
This military operation functions as a response to the constant war crimes committed by the US-backed Saudi coalition against Yemeni civilians since March 26 of 2015.