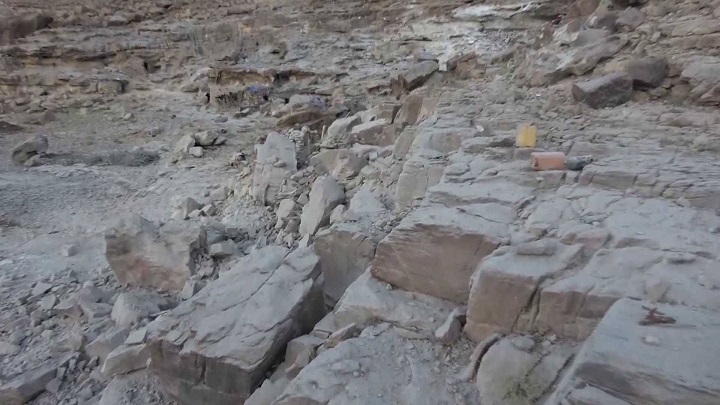 A Woman and Three Children Killed by Saudi American Raids
Saada | December 8 | Yamanyoon
A woman and three of her children were reported to be killed yesterday in Baqm district, Saada governorate, by raids launched by the US-backed Saudi coalition.
The scene displayed the terrible effects of the war crime and body parts scattered as a result of three Saudi American air raids aiming directly at the family.
Scenes also show the deliberate tracing of the family after they left their house.
Fighter jets of the US-backed Saudi coalition waged more than 25 air raids on Mandabah and Thaban in Baqm district since Thursday morning, local source reported.