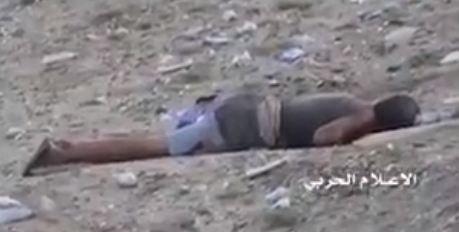 A Number of Saudi Mercenaries Killed in Marib
Marib / December 15 / Yamanyoon
A number of Saudi mercenaries, including a major commander, have been killed today in the governorate of Jawf.
The missile and artillery forces aimed at Saudi mercenary groupings, using several missiles and shells on Kufel camp in Serwah district, military source reported.
Many deaths and injuries inflicted the Saudi mercenary ranks, including a prominent military leader in the region of Kufel, source confirmed.
In the same context, the artillery force shelled the Saudi mercenaries in the regions of Al Zugn and Rabia in Serwah, achieving direct hits.
These military operations function as a response to the constant war crimes committed by the US-backed Saudi coalition against Yemeni civilians since March 26 of 2015.