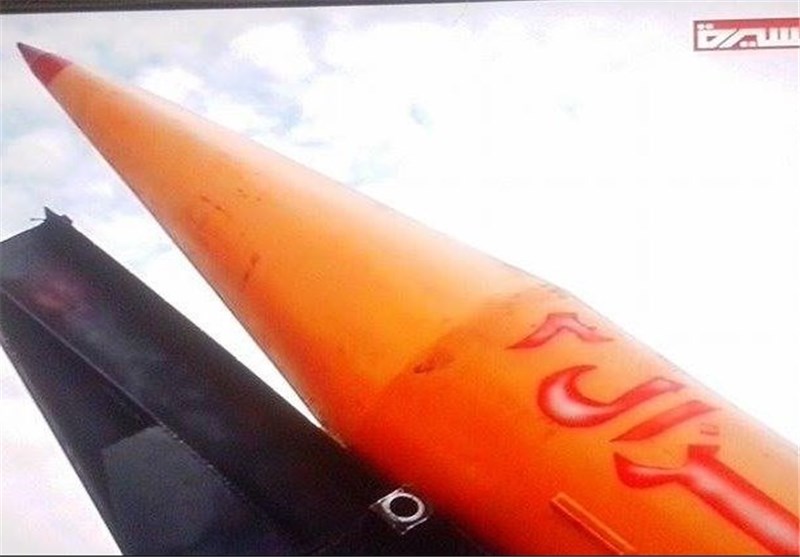 Jawf: Ballistic Zelzal 3 and Katyusha Missiles Kill Saudi Mercenaries
Jawf / December 15 / Yamanyoon:
 Many Saudi mercenaries have been reported to be killed today after being targeted by Yemeni ballistic and Katyusha missiles, Jawf governorate.
The missile force launched a Zelzal 3 ballistic missile on groupings of Saudi mercenaries in Jawf's junction. The locally made missile hit its target with high accuracy, resulting in killed and wounded mercenaries, military source reported.
Earlier, Saudi mercenary gatherings in the same region were also successfully bombarded using several Katyusha missiles.
In the same context, a number of Saudi mercenaries were also killed by Yemeni forces shelling their groupings in Waqz region, Masloub district.
Moreover, an armored vehicle and an an ambulance belonging to the Saudi mercenaries have been targeted, those on-board were killed, in the region of Sabreen located in Khab wa Shaf district.
These military operations function as a response to the constant war crimes committed by the US-backed Saudi coalition against Yemeni civilians since March 26 of 2015.