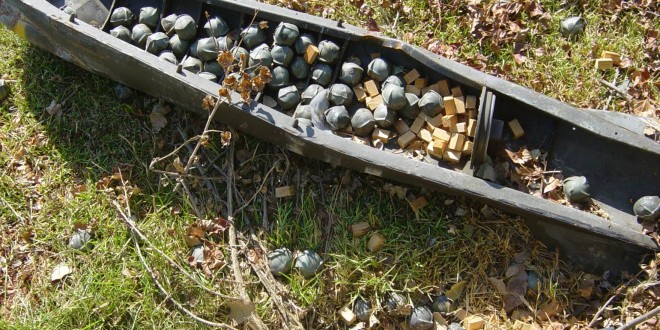 US-Backed Saudi Coalition Continues Dropping Forbidden Weapons
Saada / December 15 / Yamanyoon
Fighter jets of the US-backed Saudi coalition continued waging air raids, including international forbidden cluster bombs, on different regions in Saada governorate.
Saudi warplanes waged two air raids on Al Qrad region, while another four (one of them a cluster bomb) targeted Mandabah region in Baqm district, local source reported.
In addition, a Saudi American air strike hit Dhia region in the border district of Shada, leading to the damage of several houses.
The coalition also launched a missile and artillery bombardment on Thaban region in border district of Baqm.