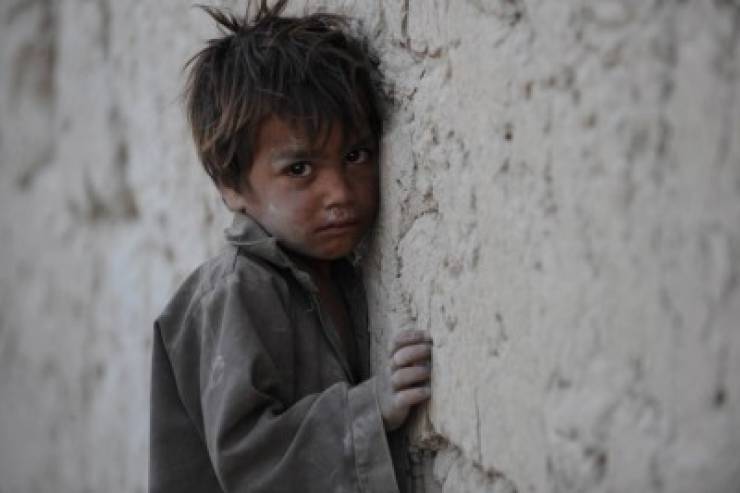 Handicap Child Become Orphan Because of Raid Aggression
December17|yamanyoon
Mohammed Alprashi is 7 years old has three sisters and he is fatherless.
Moreover, he is a handicap child and his father was killed by a raid of the fight jets of aggression, where the aggression waged a cluster bomb last week on the city of Saada, and led to killed many of citizens , Mohammed's father
was among them.
In addition,his father went to the down town to find jop or some thing to gave his chilldren to ate , but aggression loss them thier father for ever.
In conclusion, these crimes join the series of war crimes committed by the US-backed Saudi coalition in various Yemeni governorates , and targeting the Yemenis.
https://youtu.be/1Sl0P_Kb-RI