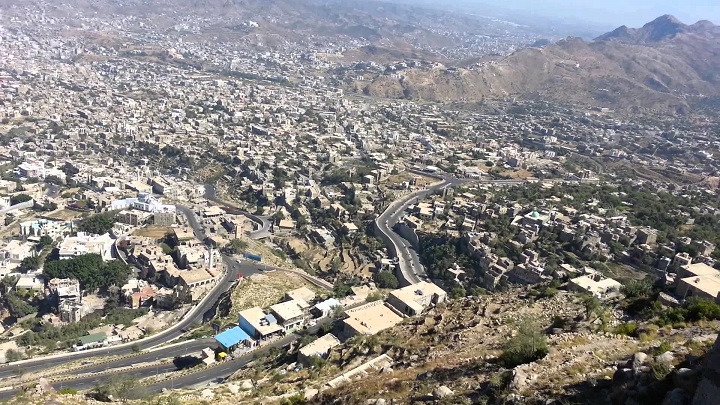 Saudi Mercenaries Target a Civilian House in Taiz
Taiz / December 20 / Yamanyoon
Mercenaries of the US-backed Saudi coalition targeted a civilian house using a mortar shell near Al Qasr in Taiz.
A mortar shell launched by Saudi mercenaries aimed at a citizen's house in Taiz, military source confirmed.
US-backed Saudi mercenaries deliberately target civilians and their homes using various types of weapons. They have committed heinous crimes against the Yemeni children and women in a number of areas, Taiz governorate.