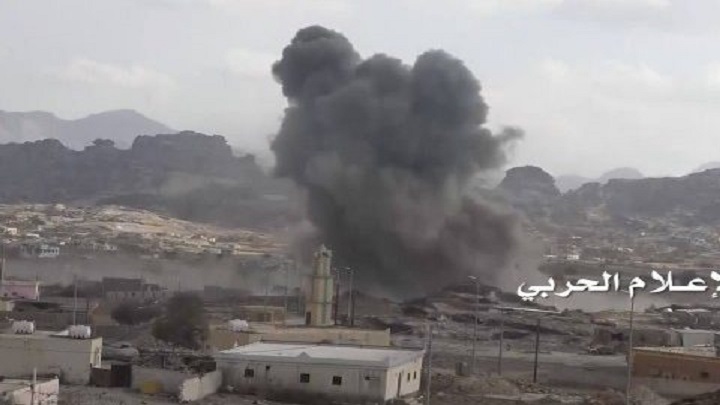 US-Backed Saudi Mercenaries Continue Targeting Civilian Houses
Marib | December 25 | Yamanyoon
Mercenaries of the US-backed Saudi coalition continued targeting civilian houses today in Marib governorate.
 Saudi mercenaries used a Katyusha missile aiming at a citizen's house in the region of Al Tadlss in Serwah district, military source reported.
The coalition's mercenaries tend to bombard residential areas, markets and public places when trapped and are failing in battlefronts and military confrontations.