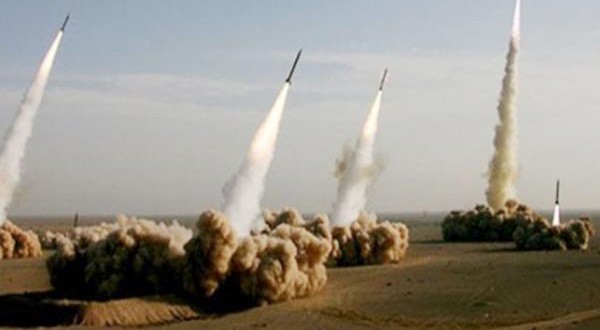 Victories for the Army and Popular Committees in All Battlefronts
December 26 |Yamanyoon
Yemeni army and popular committees achieve great victories in the all battalfronts and losses the aggression enemy heavy military equipment. Also, they kill more than 30 mercenaries.
In the same contaxt, army andpopular committees targeted groupings of the aggression mercenaries in Dubab district of Taiz. Moreover, they were launched a number of Katusha rockets at gatherings of Saudi army in the Al_Atsalat site in Asir.
In conclusion, launched a number of rockets at Al Hmadi site in Najran. Also, the army military and popular committees launched a number of ballistic type of B 10 at the aggression mercenaries in Serwah district of Marib. These military operations function as a response to the constant war crimes committed by the US-backed Saudi coalition against Yemeni civilians since March 26 of 2015.