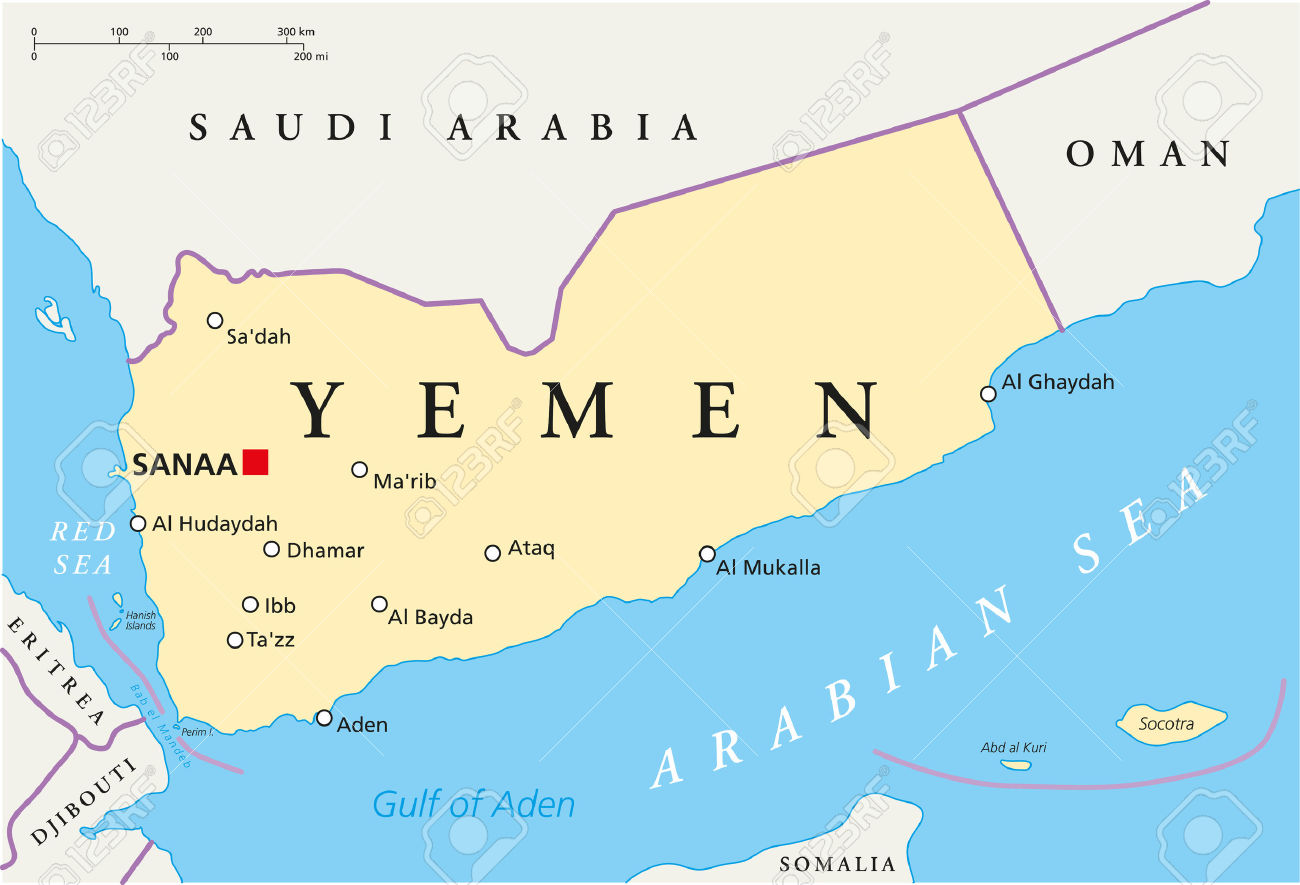 Aggression's Crimes in Yemen
January 2|Yamanyoon
Saudi airstrike have launched , on Monday, air strikes on Al Hodeida , Shabwa, Ta`ze,Hajjah, and Mareb province, according to Marsad Sources.
The source told Marsad News that Saudi fighter jets carried out 5 airstrikes on al Hojaliah district , one raid on Al Jobaneh in Al Salief district, one raid on Dwar Al Raihmi in Al Hok district, and one raid on Al Khokhah district on Al Hodeida.
In Tai`z , Saudi fighter jets carried out one raid on Kahbub mountain ,using Flares according to Marsad News which added the Saudi air strike launched Maqbanah district with two raids.
In Hajjah, which Saudi warplanes bombarded two tanker trucks on Sunday and killing at least two people and injuring seven others, Saudi fighter jets carried out two raids on Al Mazroq and Jabal Al Nar districts in Haradh
Saudi air strike also targeted Al Naqub and Asailan districts in Shabwah with two raids , and Bani Amer in Nihm district with one raids , and Serwah district with one raids.
Earliest , Saudi air strike target a residential building in Wadi Hobab area in the Sirwah district in Ma'rib ,killing at least five civilians and wounding several others, most of them women and children.