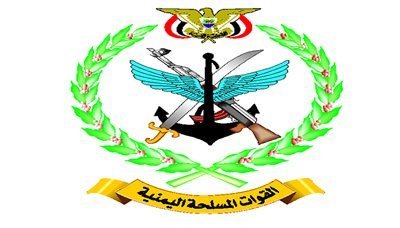 Yemeni Forces Target Saudi Sites in Najran, Asir, Medi
January 17 / Yamanyoon 
The Yemeni army and popular committees managed on Tuesday to destroy a weapon store, east of the governmental complex in Al-Rabu'ah, Asir border region, a military official reported.
The army and popular committees targeted Saudi gatherings and their ordnance at Alab border passage in Asir. They also targeted Saudi military Mustahdath site, causing damage to the targeted site .
Moreover, the army and popular committees pounded Al-Hamr site's surveillance as well as Al-Sudais site and sites in Najran using Katyusha rockets and artillery shells.
Yemeni forces also targeted Saudi-paid mercenaries in northern Medi desert, causing deaths and injuries among their ranks.
These military operations function as a response to the constant war crimes committed by the US-backed Saudi coalition against Yemeni civilians since March 26 of 2015.