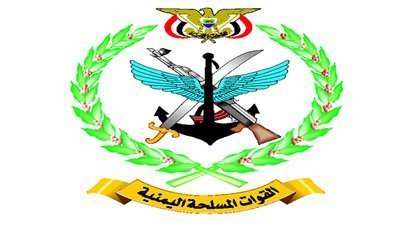 Yemeni Forces Kill Two Saudi-Paid Mercenaries, Wound Four
January 22 / Yamanyoon 
The Yemeni army and popular committees killed two Saudi –paid mercenary commanders and wounded four others in Bab Al-Mandb area of Taiz governorate, an official reported on Sunday.
Meanwhile, the army fired shells on the military bases of Saudi-paid mercenaries in Al-Modhabi and Al-Tabah al-Hamra area.
Moreover, the army and popular forces foiled an advance attempt in Magbanh district of Taiz governorate.