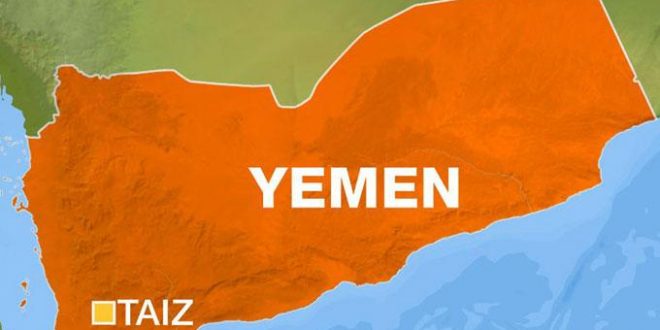 18 Saudi-Paid Mercenaries Killed in Taiz
January 26 / Yamanyoon 
Eighteen of Saudi-paid mercenaries have been confirmed killed on Thursday in a fierce ambush launched by the Yemeni army and popular committees on several mercenary sites in Taiz governorate, a military official reported.
The sites were in Han mountain, Osayfirah area and Salah valley.
These military operations function as a response to the constant war crimes committed by the US-backed Saudi coalition against Yemeni civilians since March 26 of 2015.