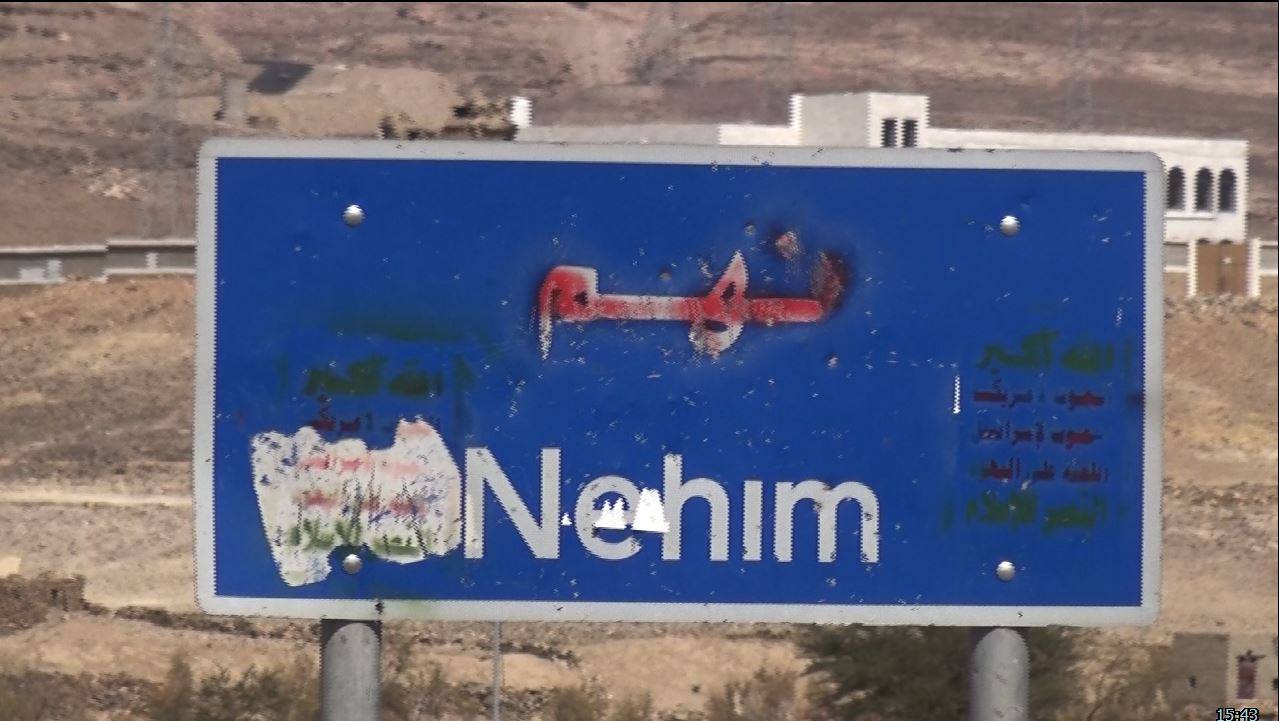 Killing and Injuring Numbers of Hypocrites in Niham
Niham |February 1 |Yamanyoon
Army and popular committees repel creep of hypocrites aggression on Yam Mount in directorate of Niham .
Military Source said , the crawling on the Yam Mount lasted for hours and the army repel the creep after killing and wounding large numbers of mercenaries.
These military operations function as a response to the constant war crimes committed by the US-backed Saudi coalition against Yemeni civilians since March 26 of 2015.