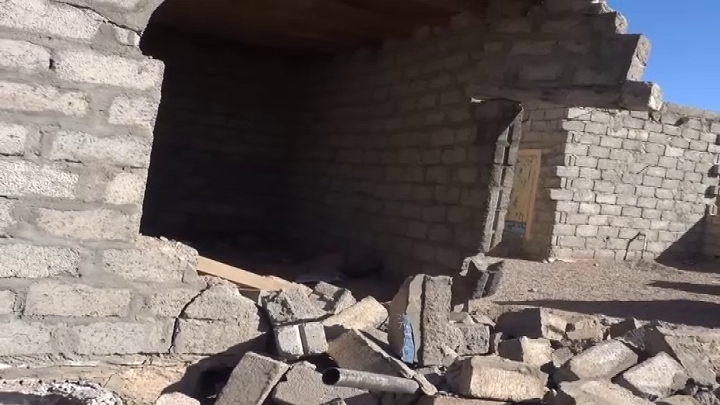 US-Saudi Mercenary Bombardment Targets Citizens in Marib
Marib | February 1 | Yamanyoon
Mercenaries of the US-backed Saudi aggression targeted on Wednesday civilian homes using artillery shells in Hareeb district, Marib governorate.
Saudi American artillery bombardment aimed at houses of citizens in Al Abal village in Hareeb Al-Qramish district, Marib, resulting in serious damage to their properties, security source reported.
US-backed Saudi mercenaries' reckless bombardment has caused several innocent deaths among civilians.