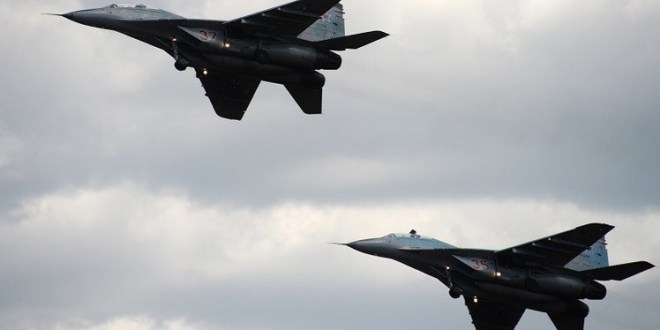 Saudi American Raids Destroy a General Road
February 2 / Yamanyoon
The road linking the capital Sana'a and Red Sea port city of Hodeidah was struck three times by the US-backed Saudi warplanes. Despite the short period of time, the road was successfully repaired by the local council and residents, director of Bani Matar district reported on Thursday.
"The road in Buan area is now ready for all kind of transportation, thanks to the efforts of the area's residents who assisted the local council in repairing it", director Abdul Latif al-Lamadhi said.
The road was targeted three times over the past 24 hours.