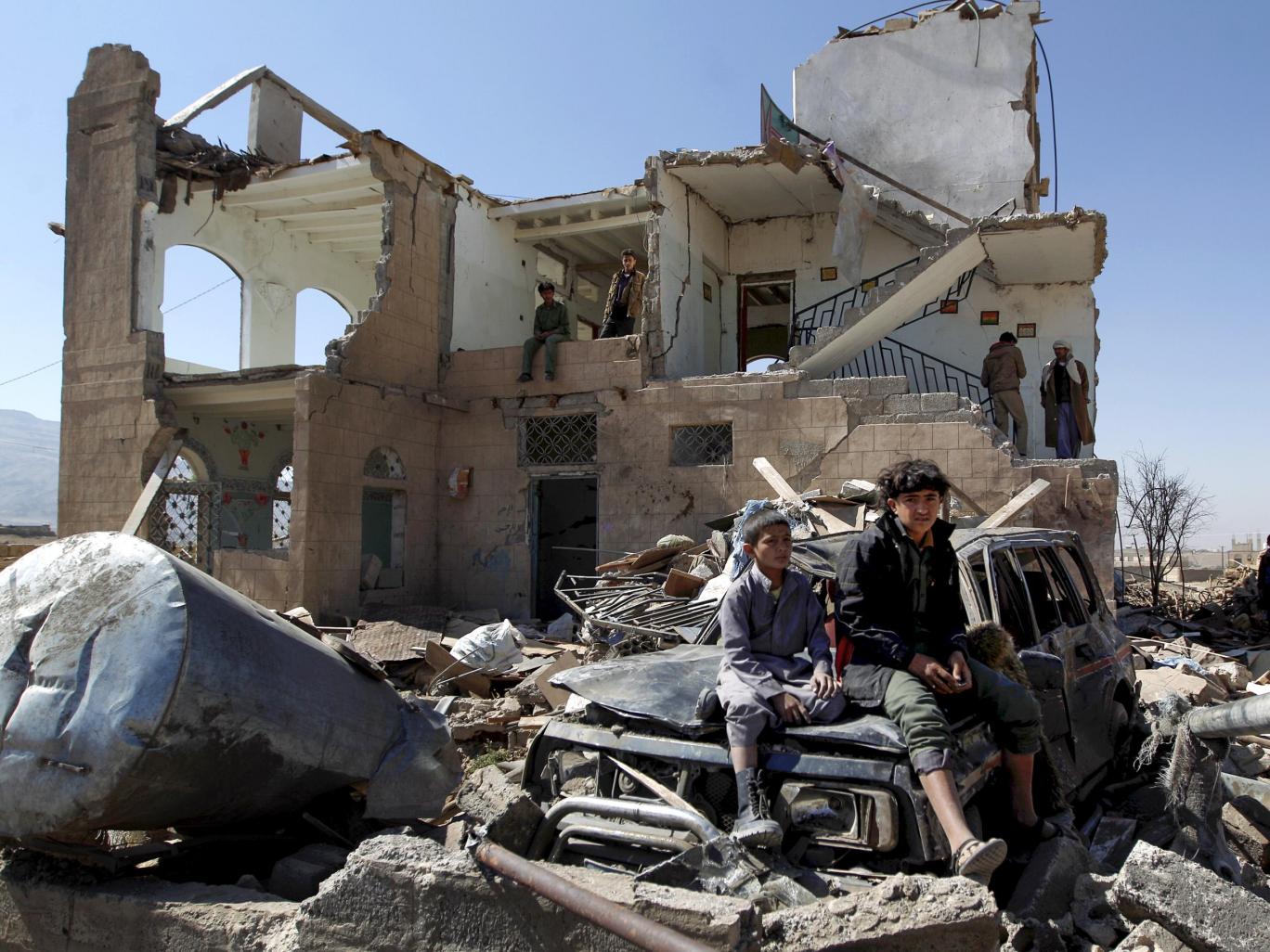 Brutal aggression killing Citizens in Taiz and Hajjah
February 21 | Yamanoon
Monitor crimes of the  Saudi American aggression warplanes in provinces of Yemen.
The warplanes of the aggression targeted Saada province by 8 raids and dropped cluster bomb in Munabiah district .
In Taiz province , the fighters jets launched 5 raids and killed a citizen  , also  in Marib waged 5 raids .
In Hajjah , the warplanes of the aggression waged 6 raids in Harth district and killed two citizens . The fighters  jets  targeted Al Hodiedah  province by 9 raids.
Yemen is bleeding and the world ignore talking about the murderer also the UN silent for all crimes Committed by the aggression.