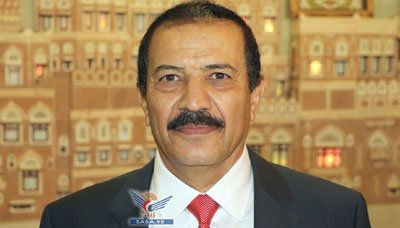 FM Send 2 Letters to UN Over Saudi Humanitarian Violations
February 22 / Yamanyoon
Foreign Minister Hisham Sharaf sent on Wednesday two letters to the United Nations and its UN humanitarian envoy for human rights.
The letters mentioned the violations of human rights and international agreements committed by the US-backed Saudi aggression, as well as the aggression continued air, sea and land blockade on the Yemeni people.
The letters also called for releasing the salaries of the state employees and the necessary need to re-open Sana'a International Airport to receive humanitarian urgent aid.