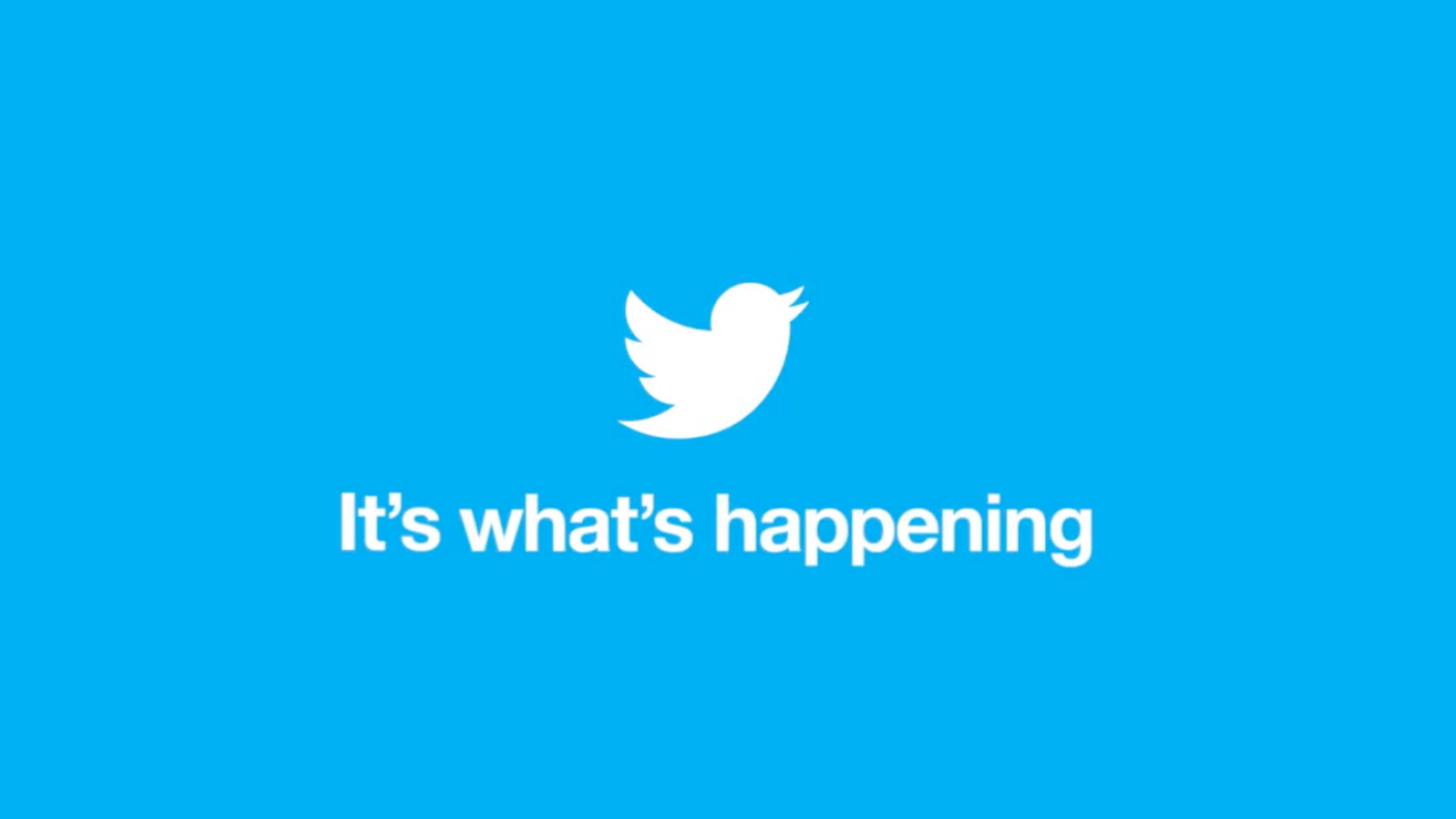 Tweet Campaign to Break Saudi Economic Blockade on Yemen
March 1 / Yamanyoon
Social and humanitarian activities in Yemen and across the world launched a large campaign on Twitter in order to break the imposed economic blockade on the Yemeni people.
The campaign started at 8:00 pm on the popular social media website, Twitter.
The air, sea and land blockade has been imposed by the Saudi regime against the Yemeni people for two years, bringing nearly 27 million Yemenis close to famine.
Tweet Bank: