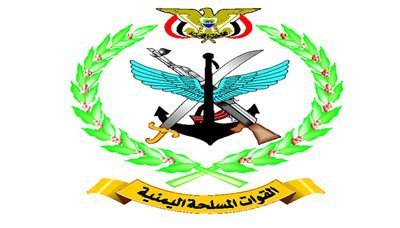 Rocketry Force Hits Saudi Military Gatherings, Sites in Asir
March 2 / Yamanyoon
The artillery units of the Yemeni army and popular forces shelled Saudi military gatherings and sites in Asir governorate, killing and wounding many, a military official told Yamanyoon on Thursday.
The shells hit the hostile Saudi soldiers in military sites of Raqabat Al-Shabah and near Alib crossing, killing and wounding dozens among their ranks.
Meanwhile, the missile forces fired Katyusha missiles on Saudi groupings in military sites of Al-Hajer headquarters and Raqabat Al-Hanjer, the official added.