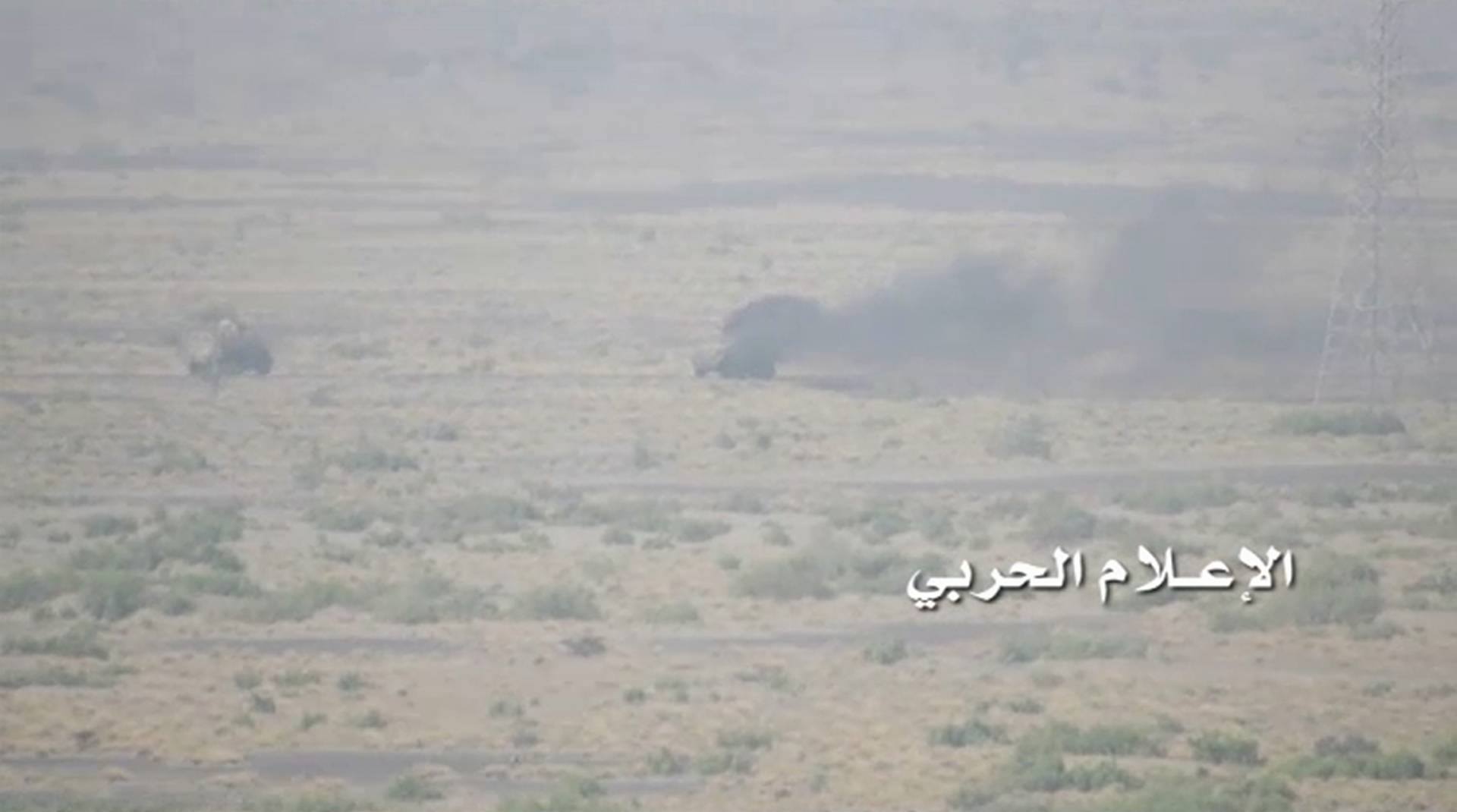 Repel Creep for the Aggression Mercenaries in Niham
March 4 | Yamanyoon
Army and popular committees repel creep for the aggression mercenaries towards Yam mountain in Niham district.
A military source confirmed to "Yamanyoon" , dead and injured dozens of mercenaries when the army and committees repel their creep toward the military sites in Yam Mountains.
These military operations function as a response to the constant war crimes committed by the US-backed Saudi coalition against Yemeni civilians since March 26 of 2015.