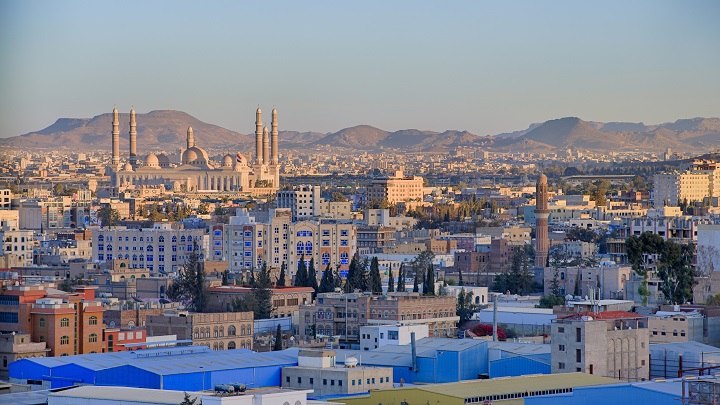 Yemenis Prepare for a Commemoration Today in the Capital of Sana'a
Yamanyoon
The Yemeni people are preparing for a great commemoration event, which is the anniversary of the martyrdom of Imam Hussein and will be held today, Thursday afternoon, in the capital Sana'a.
The Organizing Committee of events called on the Yemeni people, men and women, to mark the Imam Hussein martyrdom anniversary, and identified the al-Mattar road for the big event.
It is worth mentioning that the same occasion will be held in the northern province of Saada, and many other Yemeni governorates, who will commemorate the occasion by various ways with mass rallies participating.
The anniversary of the martyrdom of Imam Hussein comes this year and the people of Yemen are living a great injustice due to the Saudi-led aggression and its imposed siege, who has been committing the most heinous crimes since the beginning of its war in Yemen, March 2015.
Millions of Muslims in different countries of the world salute the martyrdom of the grandson of the Messenger of Allah, Imam Hussein and his companions on the tenth of Muharram, in the Islamic calendar.