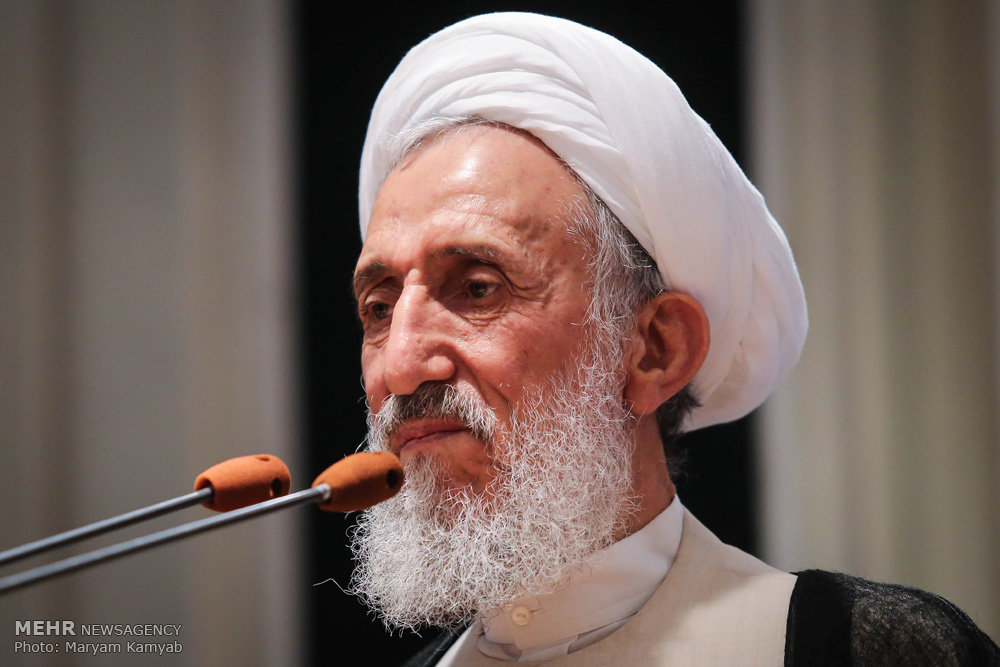 Yemenis to emerge victorious against Riyadh, cleric predicts
Yamanyoon- 25 Nov 2017
yatollah Kazem Seddiqi, the interim Friday prayer preacher of Tehran, has criticized Saudi Arabia's war on Yemen, predicting that the Yemeni people will soon emerge victorious.
Ayatollah Seddiqi told worshippers that despite all the crimes committed in Yemen, the Saudis have achieved "nothing" and that "the victory is for the Yemenis".
He also said the defeat of Daesh (ISIS) in Syria and Iraq was in fact the defeat of the United States and the Zionist regime in the region.
The cleric also lauded the role of the Hezbollah resistance movement in fighting terrorism.