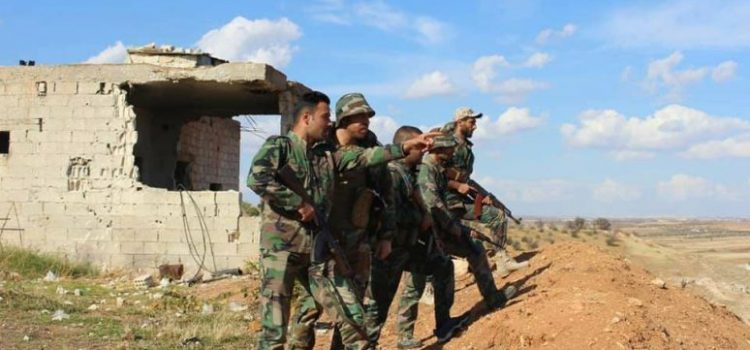 Syrian Army blows past Daesh's lines to seize large town in northeast Hama
Yamanyoon
M.A.
Minutes ago, the Syrian Arab Army (SAA) controlled the town of Abu Hariq in the northeastern countryside of the Hama Governorate.
Led by Republican Guard and 5th Legion units, the Syrian Arab Army initiated the day by storming Daesh's large pocket in northeastern countryside of Hama.
Following a violent battle with Daesh terrorists, the Syrian Arab Army managed to infiltrate the terrorist group's lines, seizing Abu Hariq this afternoon.
The Syrian Army is now attempting to secure the town by attacking Daesh's positions around Abu Hariq – fierce clashes ongoing.