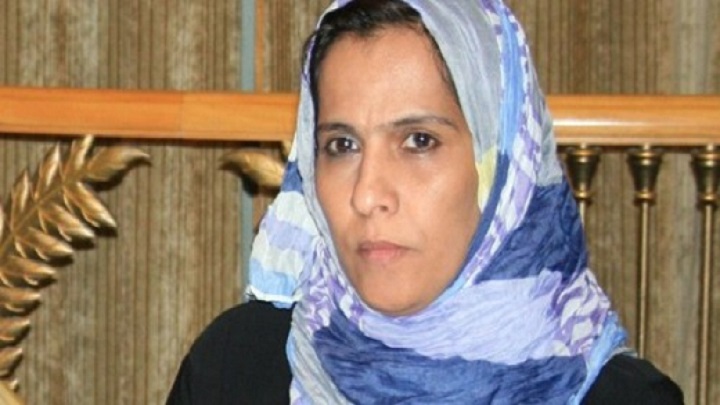 Saudi Aggression Uses Oppressed Yemenis as Military Targets: HR Minister
Yamanyoon
The human rights minister, Alia al-Shaabi, said on Saturday that the school bus that was targeted by the Saudi-led aggression in Dahyan last Thursday, has resulted in a bloody massacre against students who most of which are under the age of 15.
The bus took the children from the school of the Grand Mosque into a trip to the martyrs and the mosque of Imam al-Hadi in Saada city.
"We welcome the condemnations of international organizations and the United Nations for the crime against children and we call on the formation of a neutral and independent international commission of inquiry," Shaabi said.
" The Saudi-led aggression made out of the Yemeni people, including children, elderly and women, military targets for its airstrikes," Shaabi added.
Alia al-Shaabi also called on the United Nations to work on stopping the Saudi aggression and halting the siege, in addition to bringing the criminals to international courts, calling on the peoples of the world to stand by the Yemeni people.