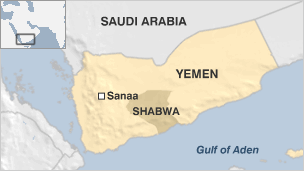 Saudi American Raids Hit a School in Shabwa
Shabwa / October 29 / Yamanyoon
The fighter jets of the US-backed Saudi coalition waged three raids today Saturday targeting a school in Asylan district, Shabwa province, eastern Yemen.
Al Hajr School has been subjected to Saudi American raids in Asylan district, local source reports.
This comes in the context of the coalition's continuous targeting of schools, hospitals, mosques and civilian facilities amid the silence of the international community.