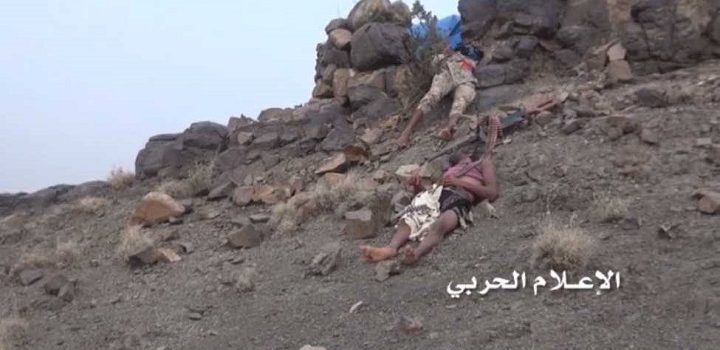 Kill More Than 30 F Mercenaries and Wounded 50 in Taiz
December 21| Yamanyoon
More than 30 mercenaries were killed and 50 others wounded yesterday, during the military heroes and popular committees repel creep for the mercenaries to the Air defense in Taiz.
A military source said , the army and popular committees manege to repel creep mercenary aggression and kill a dozen of them and they  losses heavy material.
These military operations function as a response to the constant war crimes committed by the US-backed Saudi coalition against Yemeni civilians since March 26 of 2015.