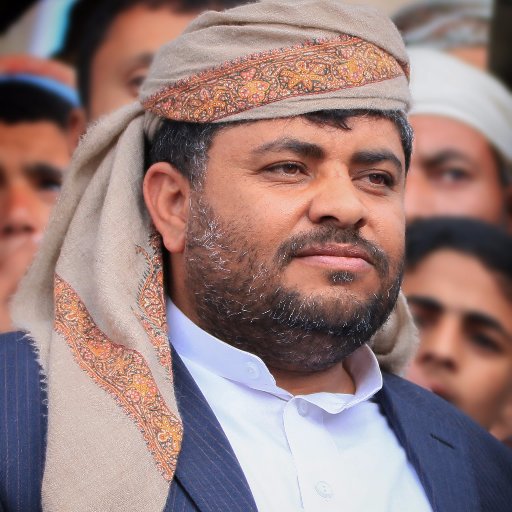 Sudanese Must Protect Their Sons from Being Dragged into an Illegal War in Yemen: Houthi Official Said
Yamanyoon
Mohamed Ali Al-Houthi, a member of the Supreme Political Council, called on the Sudanese people on Saturday to protect their sons from being dragged into an illegal war in Yemen.
"At least 10 of the Janjaweed forces were killed and others injured in the battles of Al-Thu'aban valley, including a Sudanese child," Al-Houthi said in his Twitter account.
"One of the killed Janjaweed forces was a 17-year-old boy named Musa Adam Ali," he added.
Regarding the so-called Janjaweed forces, the Houthi explained: "The Janjaweed are classified as a terrorist group according to the resolution of the Security Council and al- Bashir is trying to get rid of them in Yemen."
It is worth mentioning that more than 1,000 of the Sudanese Janjaweed, Rapid Support Forces, was killed on various fronts of the Saudi-led coalition war on Yemen.