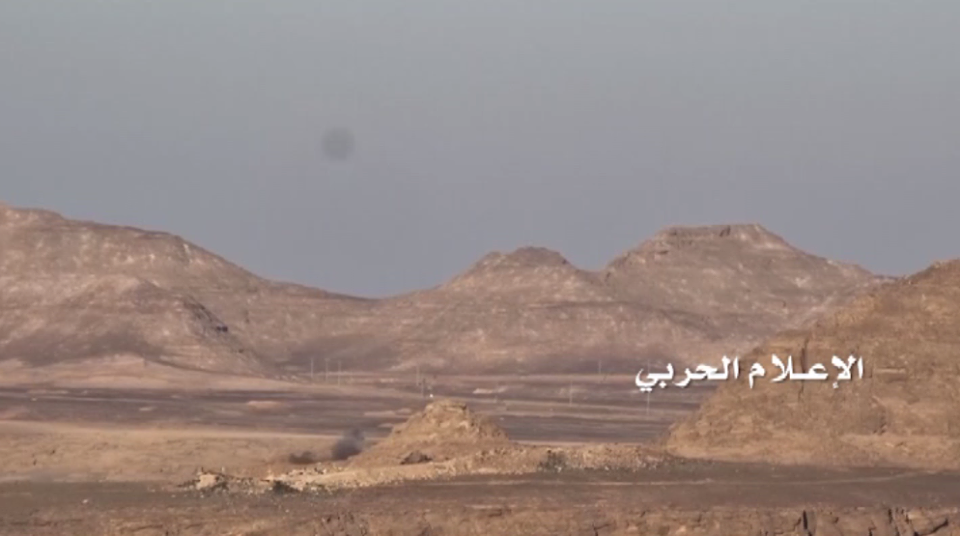 Emplacements of Saudi Army Bombarded in Makhrouq Site, Najran.
Najran / December 14 / Yamanyoon
The Yemeni military media has distributed today scenes documenting the pounding of emplacements of the Saudi army west of Mahrouq site in Najran.
Before the mentioned military operation, Yemeni forces monitored the number of Saudi soldiers stationed at the site. The site was then bombarded using artillery shells.
Saudi soldiers were also seen escaping the scene.
These military operations function as a response to the constant war crimes committed by the US-backed Saudi coalition against Yemeni civilians since March 26 of 2015.