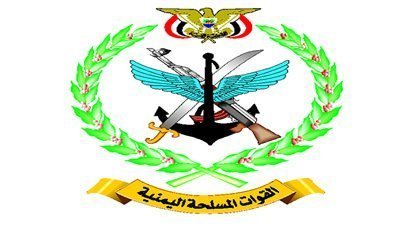 Yemeni Forces Repulse Saudi Attempt to Advance in Nihm
January 4 / Yamanyoon 
The Yemeni army and popular committees repulsed an attempt to advance today towards Saad-Al-Aqran areas, Al-Hamra Hills and Kayal Al-Rabah hill in Nihm district, a military source reported.
Dozens of Saudi-paid mercenaries were killed or injured when the army and popular committees repelled them, which led to their escape.
Meanwhile, US-Saudi aggression's warplanes waged a series of air raids to back up Saudi-paid mercenaries at the time of the failed attempt.
These military operations function as a response to the constant war crimes committed by the US-backed Saudi coalition against Yemeni civilians since March 26 of 2015.