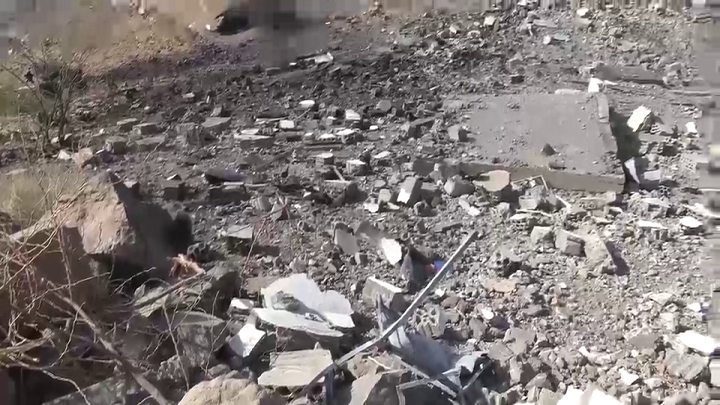 Saudi American Aggression Targets Civilian Farms in Taiz
Taiz / February 16 / Yamanyoon
Fighter jets of the Saudi American aggression waged three raids on Barah region in Taiz governorate, aiming at the farms of Yemeni citizens.
People of the targeted region confirmed that this would only make them confront the barbaric aggression with more strength and determination.
Civilians also indicated that the bombardment of their farms is a sign of the Saudi-led coalition's failure in various battlefronts.